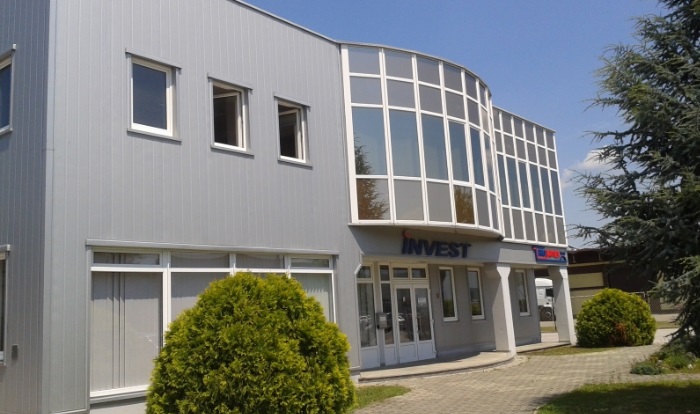 ABOUT US
Evolva is a software company specialized in the development and implementation of web-based IT systems and computerization of business processes. By using advanced technology, Evolva creates business web applications that generate significant time and financial savings to customers, by enabling:
- Automation and monitoring of business processes
- Document management
- Faster and easier execution of business operations
- Reports for faster and more accurate decision making
MISSION
Our mission is to facilitate the implementation of our client's business objectives by using advanced information technologies and capabilities of the web architecture.
VISION
Our vision is to become regionally acknowledged partner in the development of custom business web applications, to ensure a global recognition of Evolution Framework as a complete Java web environment for the efficient development of business web applications; to provide, at the global level, an automatic conversion of large desktop applications to Java web technology.
THE DEVELOPMENT OF EDUCATIONAL ERP SYSTEM
In the project The interdisciplinary curriculum of secondary vocational schools, Evolva has developed an educational and information system Trainee ERP which allows to acquire knowledge in the program Training firm easier. This ERP system for training firms allows learning by working in a simulated business environment in a way that students perform tasks from the field of administration, marketing and sales, purchasing and warehouse, human resources, production, finance and accounting. While doing that, they note their activities in a digital diary so that teacher can evaluate their work. As part of the system there is also a web shop through which students learn about online sales, but also to sell real items. Read more about the benefits of using this modern teaching method in the program Training firm on the webpage Trainee ERP.